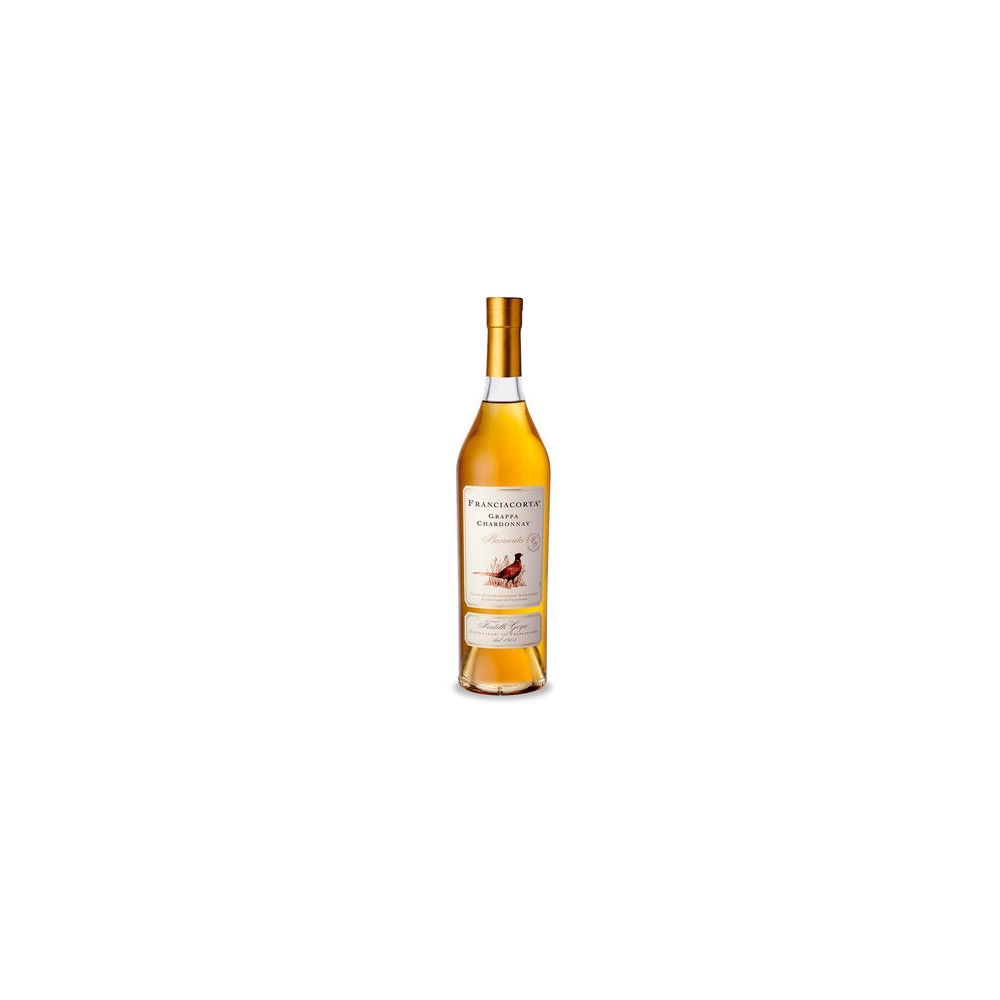  
GRAPPA CHARDONNAY DI FRANCIACORTA BARRICATA 70CL

Alcoholic drinks are not for sale to people under the age of 18. Responsible consumption is recommended .
Uva Chardonnay de Franciacorta en pureza, para un producto con notas frutales de pastelería y vainilla.
El método de destilación utilizado para nuestros grappas implica una desalcoholización continua del orujo fermentado, seguido de una destilación discontinua en alambiques de cobre al baño maría.
Grappa Grappa Di Amarone Barricata , bebida destilada en Italia y cuya graduación alcohólica es de 40º