Envíos gratis a partir de 30€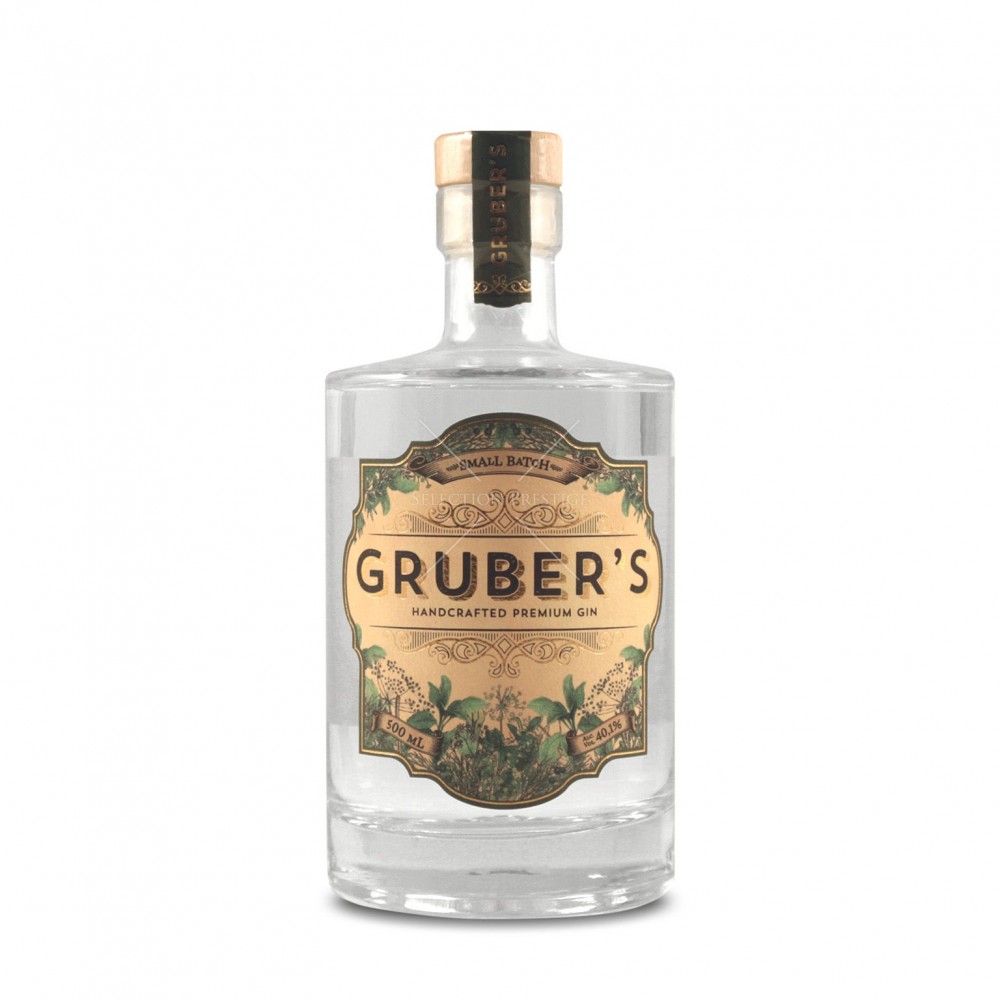  
GIN GRUBER´S 50CL - 40,1º
Gruber's Gin te lleva al siglo XIX, cuando la familia Gruber cultivaba sus propias plantas, hierbas y huertos en el corazón de Europa.

Alcoholic drinks are not for sale to people under the age of 18. Responsible consumption is recommended .
Un viaje a los bosques de montaña

Siesta Gin obtuvo su nombre del chiringuito en la playa de Knokke en Bélgica.