Envíos gratis a partir de 30€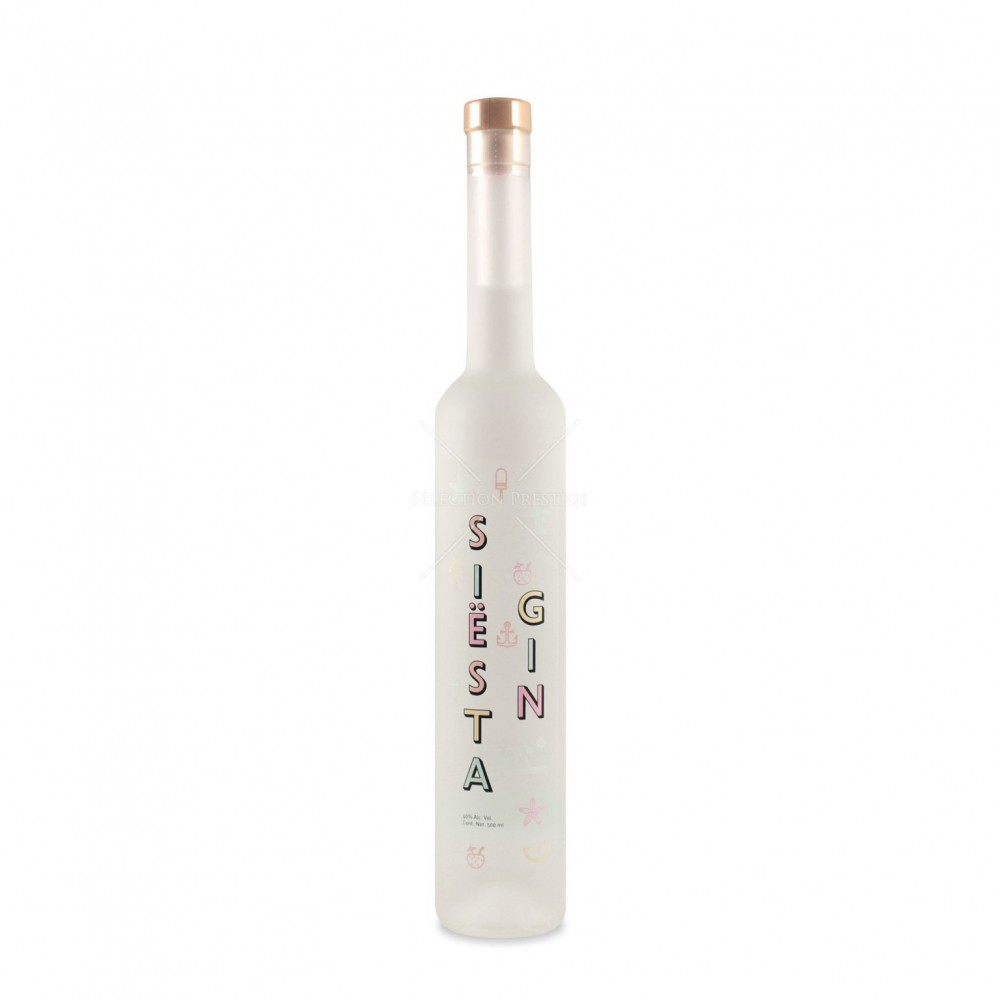  
GIN SIESTA 50CL - 40º
Siesta Gin obtuvo su nombre del chiringuito en la playa de Knokke en Bélgica. 

Alcoholic drinks are not for sale to people under the age of 18. Responsible consumption is recommended .
Un viaje a los bosques de montaña

La ginebra Matterhorn está inspirada en la inmensidad y belleza que son los Alpes suizos.
Fue concebido en la misma región que la ginebra se originó hace 500 años, Amberes. El sabor único, que insinúa sutilmente las flores de pino, te lleva a lo alto de los bosques montañosos. Los ingredientes botánicos añadidos completan este espíritu premium, otorgando una experiencia exquisita.