Envíos gratis a partir de 30€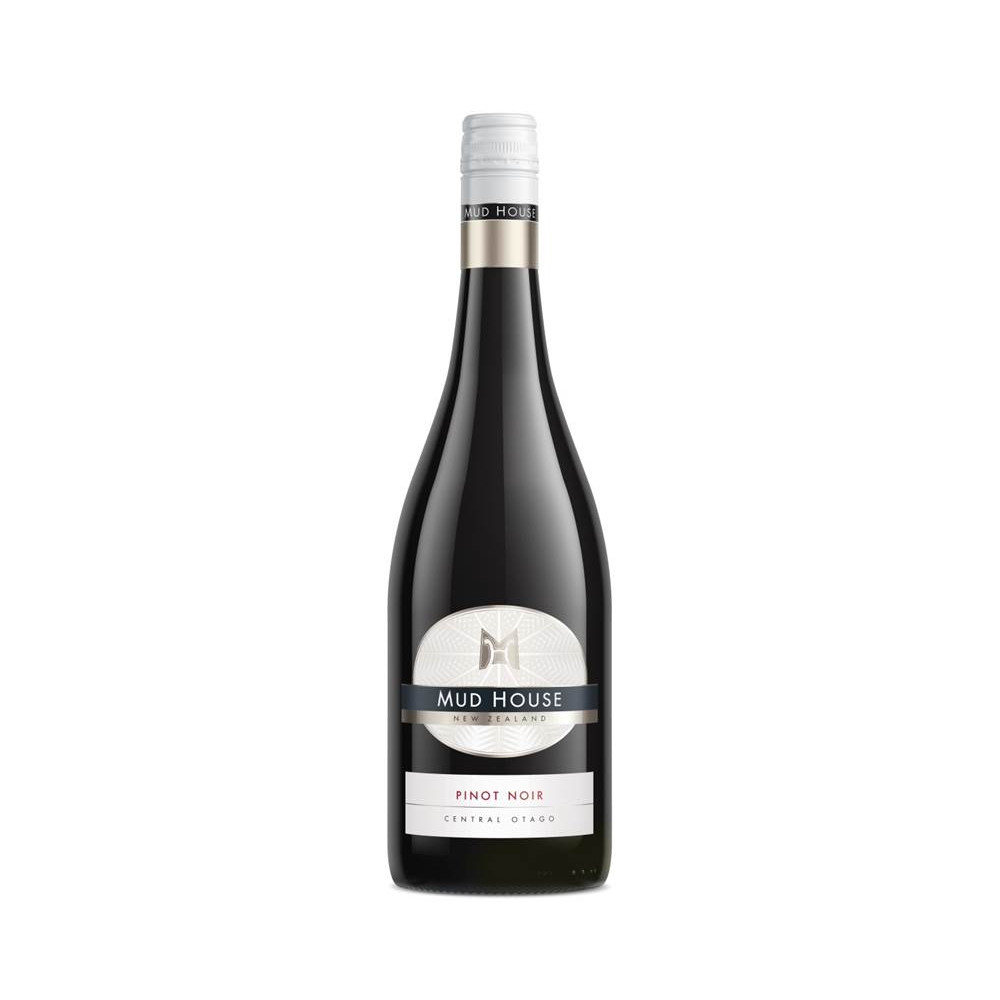  
Mud House Pinot noir 13º
Las bayas maduras de color rojo y oscuro se mezclan con aromas de cereza respaldados por un sutil roble picante

Alcoholic drinks are not for sale to people under the age of 18. Responsible consumption is recommended .
ASPECTO: Rojo rubí
AROMA: Las bayas maduras de color rojo y oscuro se mezclan con aromas de cereza respaldados por un sutil roble picante
SABOR: Transferencia jugosa de fruta al paladar siendo equilibrada, de roble salado y taninos finos.
Color a paja pálida. Notas aromáticas de guisantes, ortigas y guayaba